International Primary Curriculum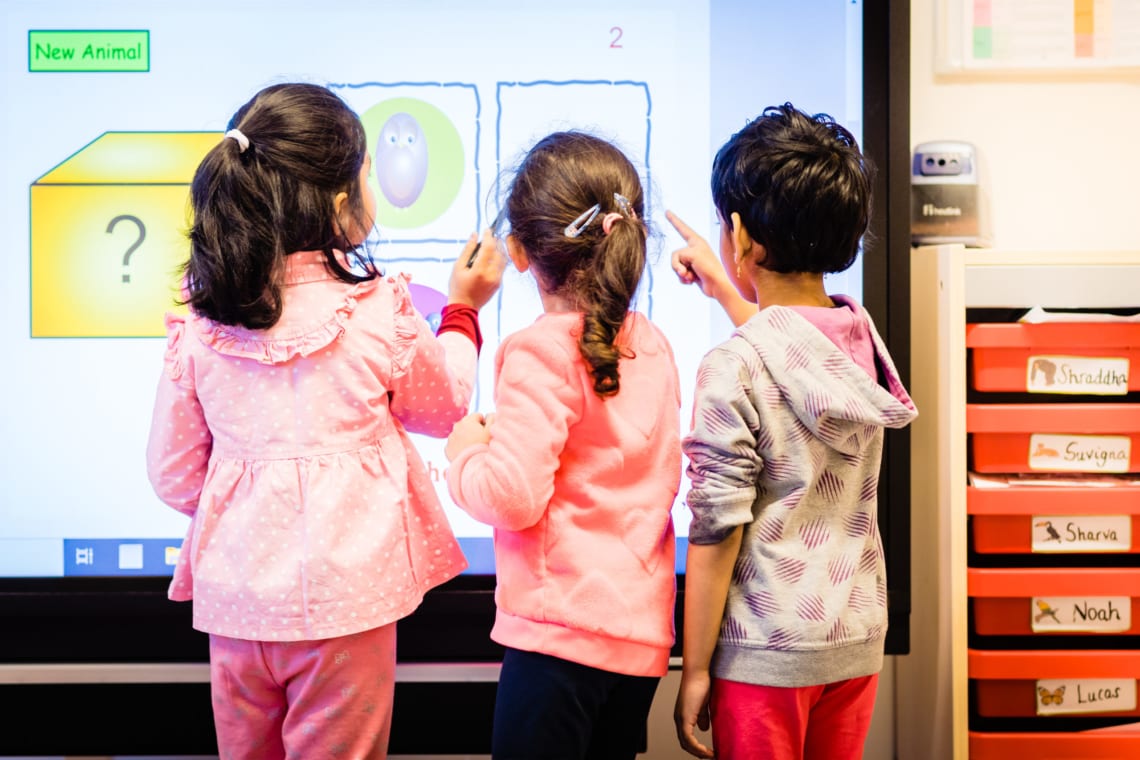 Similar to the International Baccalaureate Primary Years Program (IB PYP), the International Primary Curriculum (IPC) is a broad-based cross-curricular thematic approach that makes learning more relevant, allows students to see the bigger picture and apply their knowledge and skills to real world situations. Analysis, research, linking subjects and meaningful classroom dialogues are at the heart of learning to enhance critical thinking and encourage students to engage with complex ideas, solve problems, and make informed judgments.
IPC lays out a clear process of learning and specific goals for every subject. It aims to develop international mindedness and encourages personal learning through the development of eight personal goals: thinker, adaptable, resilient, collaborator, communicator, respectful, empathetic, ethical. Students develop necessary global citizenship competences, learn to embrace our differences and to be curious about one another, whilst being grounded in their own culture at the same time.
Why we use IPC:
IPC is flexible and can be adapted to children's interests and level of understanding
It links learning of difficult subjects in a creative and engaging way
IPC helps engage children with learning and makes learning meaningful
It Introduces children to self-assessment to help them understand their level of skills and knowledge
IPC encourages collaboration and reflection
International Early Years Curriculum
Recognizing best practices in early childhood education, the International Early Years Curriculum (IEYC) is a research-based curriculum geared towards the developmental needs of children 2-5 years old. It supports learning through enquiry and play-based approaches that cover all curriculum areas including personal, social and emotional development.