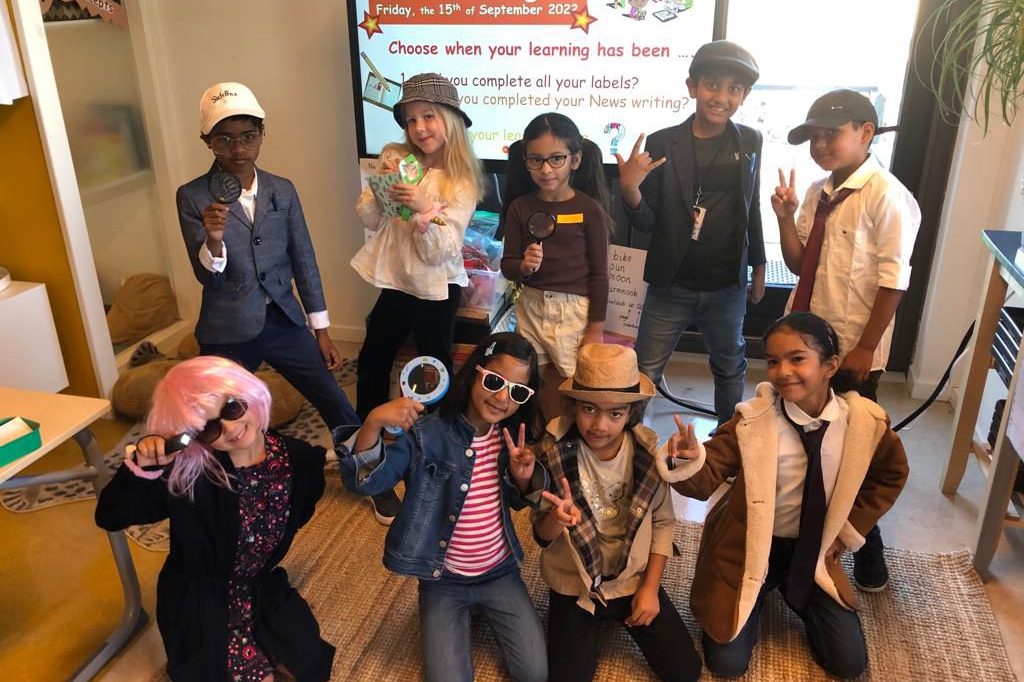 Becoming a Learning Detective
In an exciting venture our young Group 4 learners transformed into learning detectives exploring the world of education! Dressed like scientists, inspectors, undercover agents or even mini versions of teachers, the students embarked on a mission that marked the entry point of the IPC Unit Brainwave.
By Ingeborg Beunder, Group 4c teacher and teacher coach
Investigating the signs of good learning
Their task was to investigate and identify the signs of good learning as they ventured into different classrooms. Quiet as a mouse, and armed with a clipboard, they observed all the classrooms while learning was happening. They thought about questions such as;
What were our young learners looking for?
How do we recognize what learning looks like?
Were the other children just busy or busy in learning meaningful things?
What tools did they use for learning?
How do you know that other children were learning?
What is actually learning?
What types of learning do we have?
These questions sparked curiosity and guided their exploration.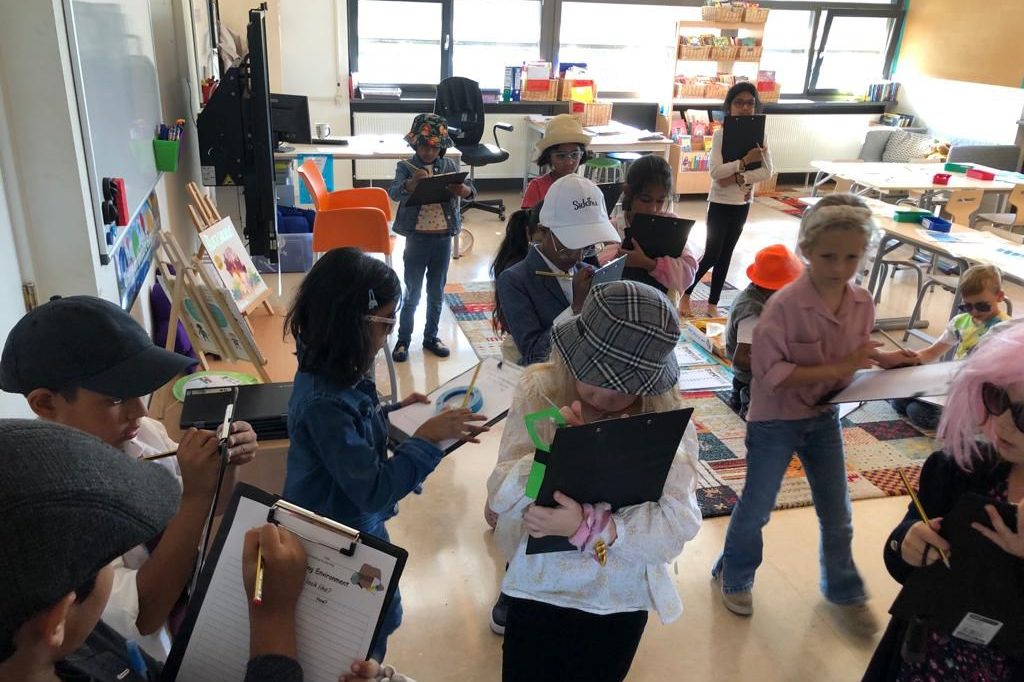 When the group 4s continued their learning journey on learning, the students discovered that learning can be categorized into three types: knowledge, skills and understanding. Through their observations they realized that practice is an important skill to learn, because your neuron needs to find a link or connection.
Moreover, the young detectives learned a crucial lesson: mistakes are also part of learning, whether it is new learning or getting better at something. And so much more…
We extend a huge thank you to the parents, who were involved in this exciting learning adventure and boosted their child(ren) to take part in this Entry Point.