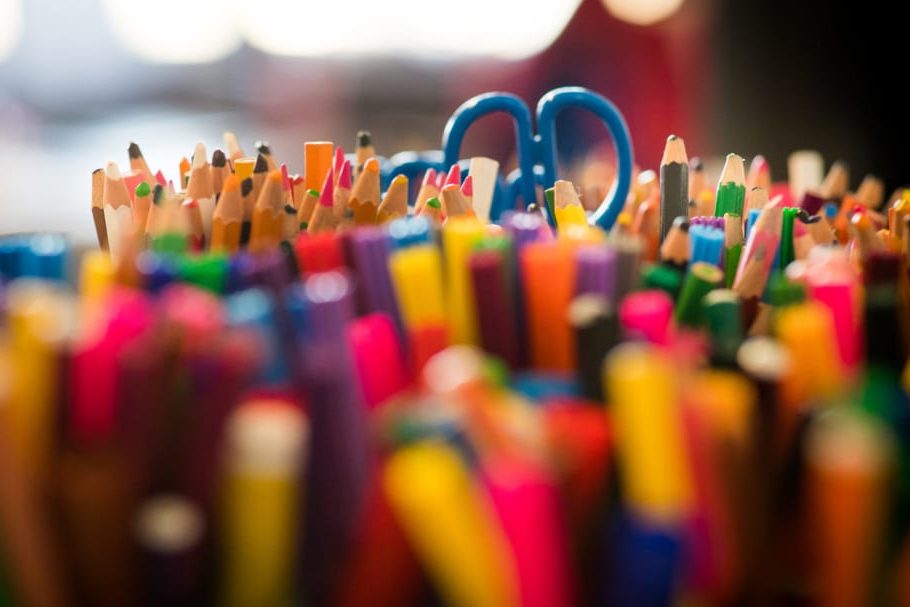 Finance update
Some changes with regards to financing at OIS.
As you may be aware, the finance team of the Floreer board office were responsible for the OIS financial management.   We inform you that as of 1 March, Fouzia Begam will take on these duties in conjunction with those of Admissions Manager.   This role will combine all matters relating to school fees, invoicing, payment instalments, refunds etc., and she will become your point of contact if you have any questions or concerns regarding tuition payment.
Re-enrolment and re-registration
We are now working on our terms and conditions of enrolment and re-registration process for 2023-24 with the re-enrolment information for the next academic year being send via email to parents around mid-March.  This is an important process for us as we plan our new admission enrolments and class allocation, please kindly support us with a timely response.
Once this information is collated, in May we will send the invoice for the next academic school year.
Siblings joining
If there is a sibling turning 4 before Dec 2023 who will be joining OIS, please fill out the application and arrange a meeting to secure a place as soon as possible.